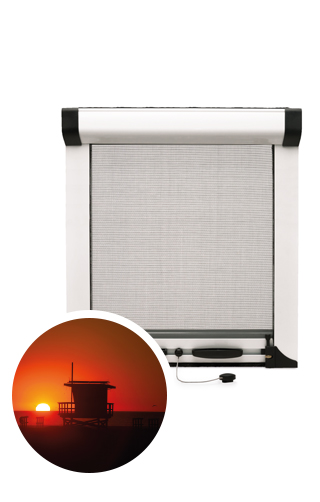 Which is
the most suitable Roller Screen

for your home?

There is the possibility to purchase its model Premium SP custom made, for windows as well as for doors. The same option is available for windows with the model Mini SR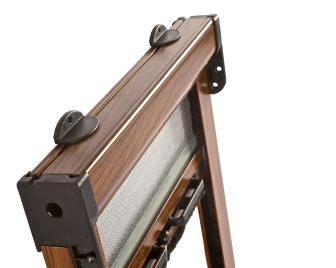 The mesh has been manufactured with fiberglass in black or grey colour. Additionally can be installed a security brake, in order to avoid a doors'r reverse, for example, if it is used by a child.
Our Insect Screens Roller Screen made to measure
Insect screens Roller Screen made to measure
Venice Premium SP42 windows & doors & Mini SR33 ventanas
Field of application
SAMER offers the possibility to purchase its model Premium SP42 custom made, for windows as well as for doors. The same option is available for windows with the model Mini SR33.
Auto-fixation system AUP42
Insect Screens Features Roller Screen made to measure Venice Premium SP42 windows & doors & Mini SR33 ventanas